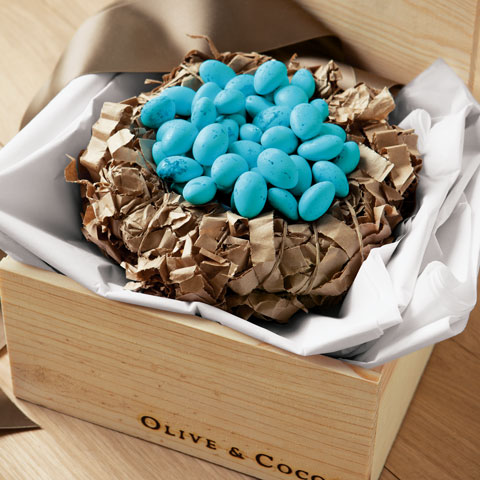 I saw something really interesting if any of you like putting together your own
gift baskets
at the Ferry Building in San Francisco.
If you don't know, the Ferry Building is a high end food and wine emporium with about 40 local merchants-all selling food in one format or another!
If you put together your own gift baskets are part of presents for friends and or family, it makes a ton of sense to check it out!